WHERE IS THE NEW ZEALAND SUMMER?
For most parts of the country, this season has been a real challenge because of the weather. The rain never seems to stop, and with the recent flooding causing damage to many crops... it is a growing season which has challenged us all!
We acknowledge the predicament many of our customers may be in, so if South Pacific Seeds can offer any assistance at this time, please reach out to see what we can do.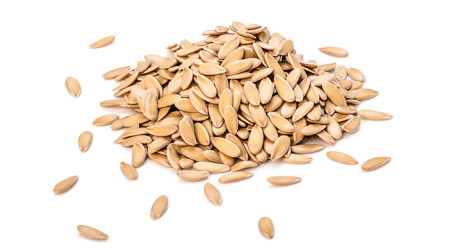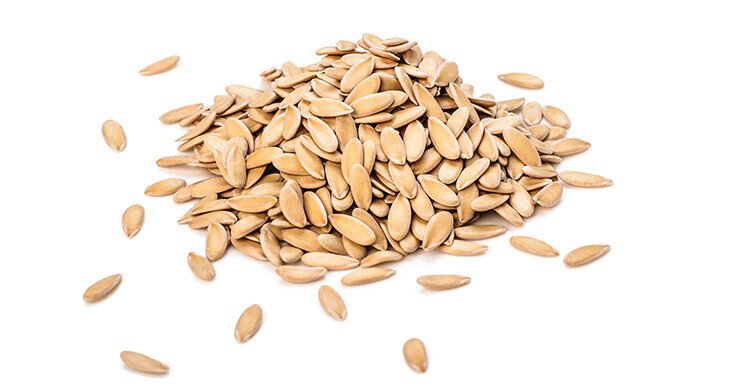 COVER CROP SMART RADISH®
LETS BE SMART TOGETHER...
The importance of protecting the ground we have has never been more important.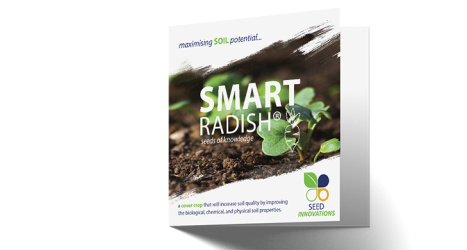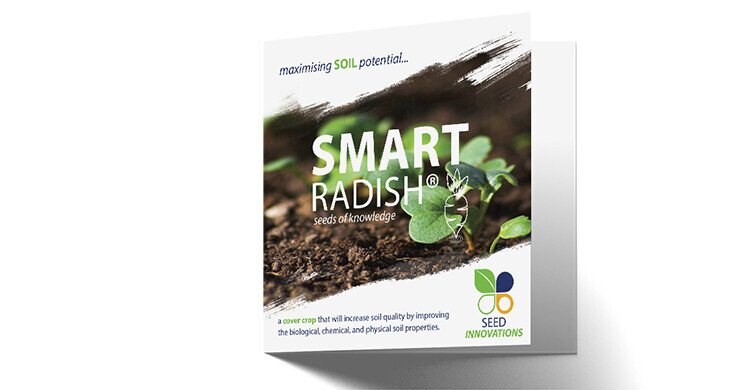 VIOLETTA
A purple daikon radish bred specifically for Sprouting and Microgreen production.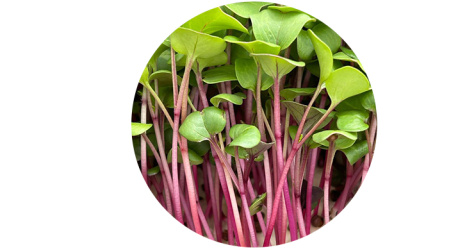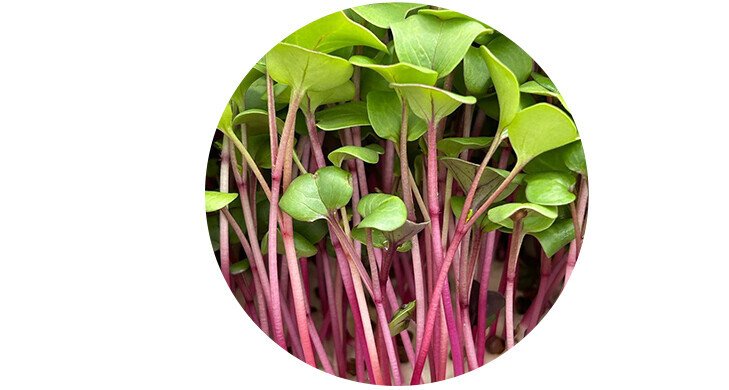 EL SCORCHO
produces high volumes of large, smooth skinned fruit which have a moderate pungency level.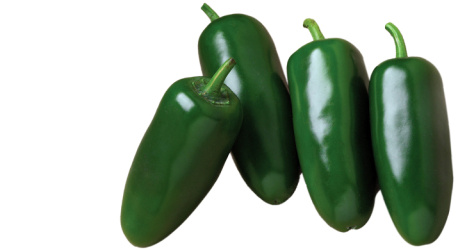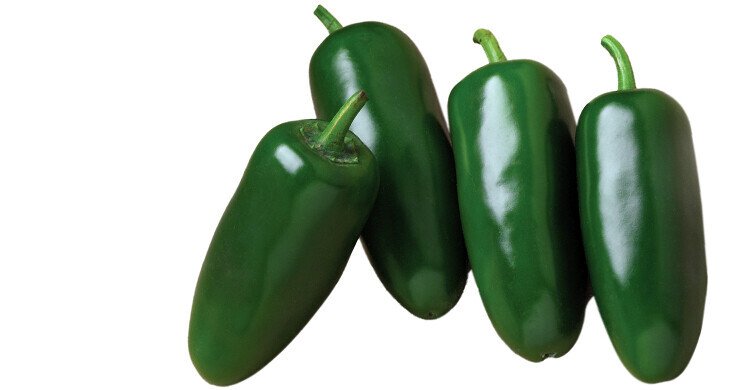 ELEKTRA
ELEKTRA is a high quality red kale for microgreen production which produces a vibrant red leaf with a high gloss finish. Delicate heart shaped leaves are a key feature of this variety.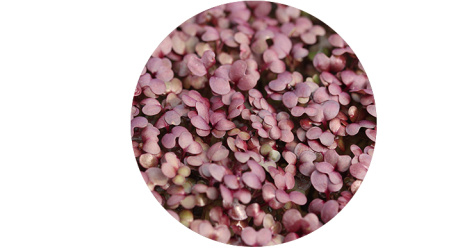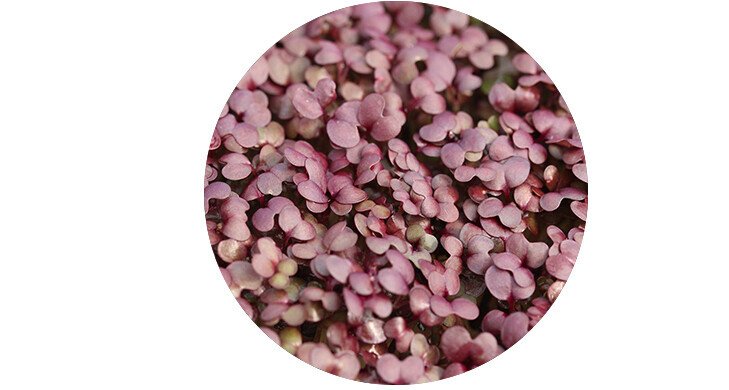 RANGER F1
RANGER is a highly uniform, hybrid celeriac for Autumn and Winter production.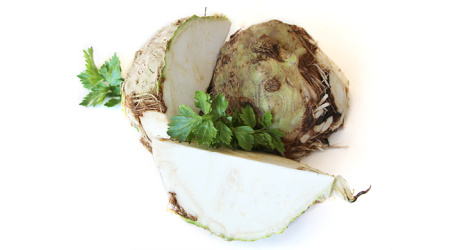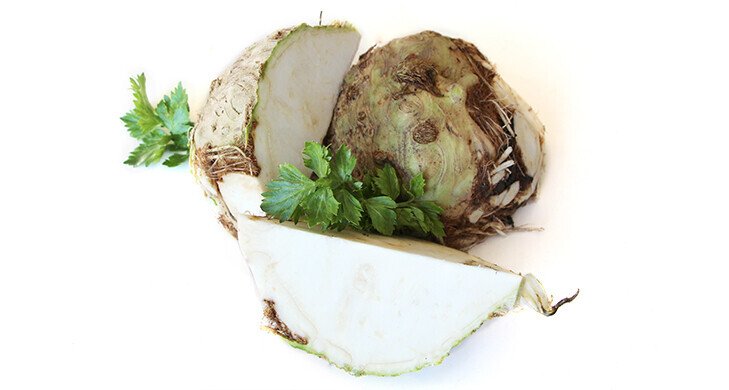 SCARLET
SCARLET is a vibrant red Amaranthus suitable for sprouting and microgreen production.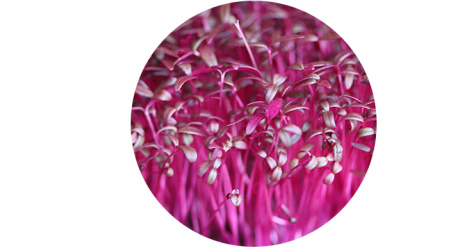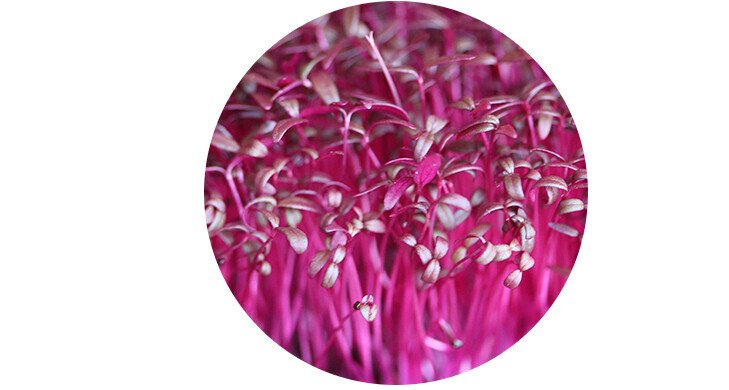 MATADOR
an extremely vigorous cool/cold season variety suited to Winter and early/mid Spring harvest.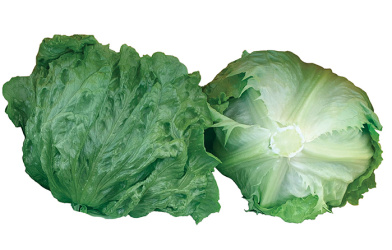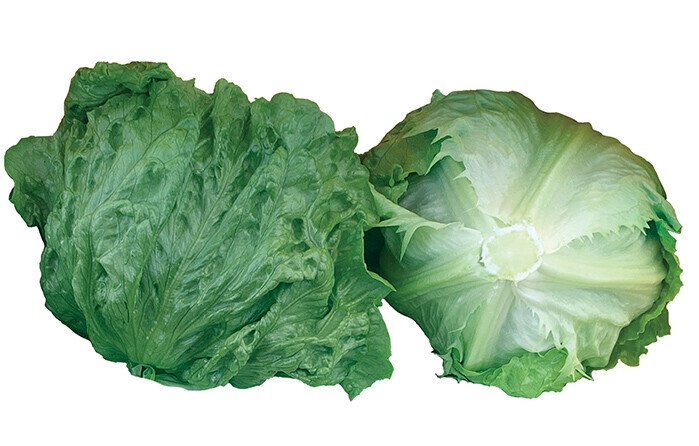 Nobel
a variety with a high level of adaptability for the varying growing conditions of New Zealand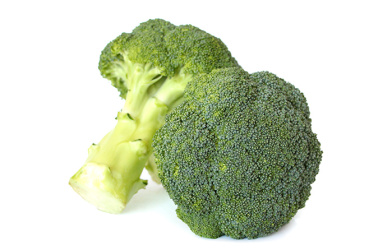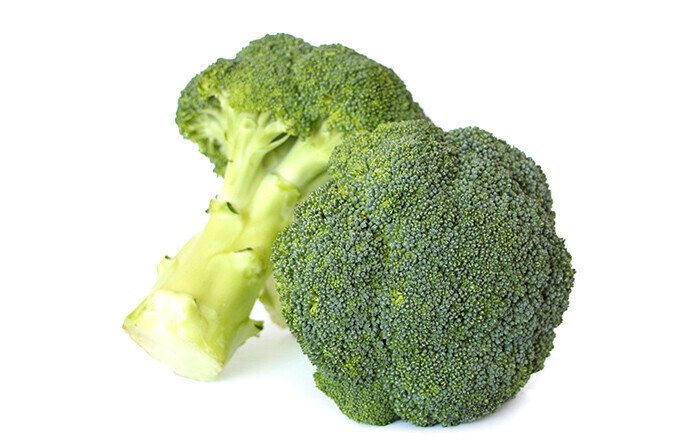 SOPHIE
attractive sunflower that adds a unique nutty flavour to any microgreen mix or is a unique stand alone product...