CONQUEROR
CONQUEROR is a high quality drumhead cabbage with high resistance to club root for warm season production.
Clubroot Resistance.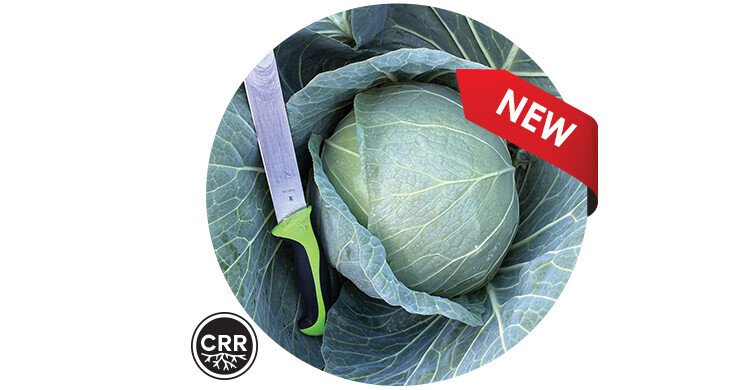 SPS
Closed: 25th December - 26th December,
1st January - 2nd January 2024
Seed Innovations
Closed: 22nd December - 8th January 2024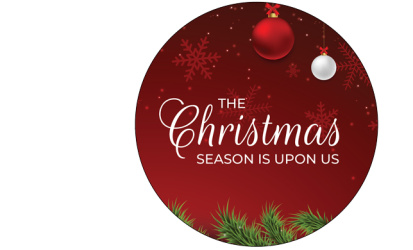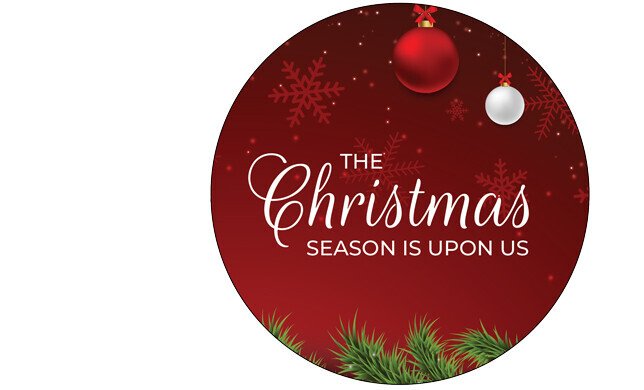 Pak Choi - AIKIDO
Aikido is a green-stemmed pak choi suitable for growing when clubroot pressure is high.
Clubroot Resistance.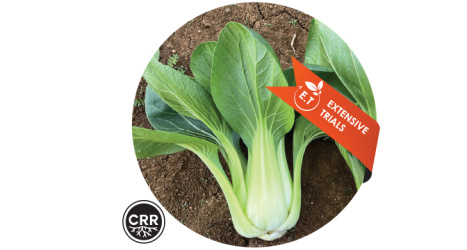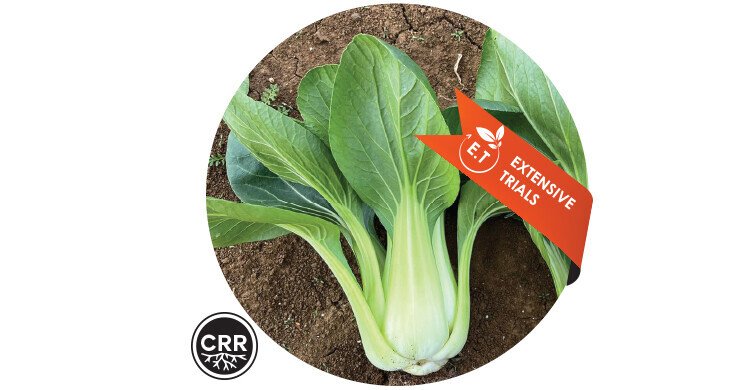 GAILANN CHINESE BROCCOLI
A hybrid Chinese broccoli with semi spreading, dark green leaves and white flowers.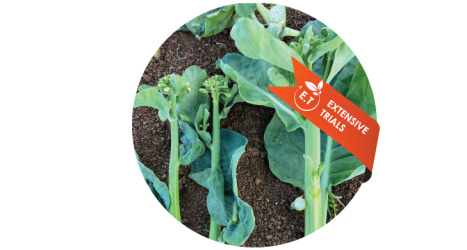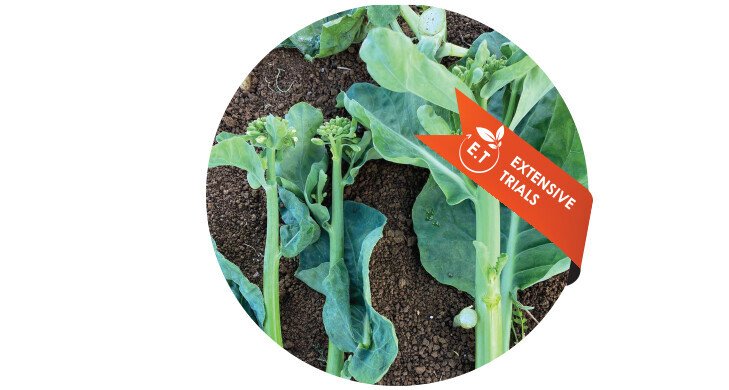 COVER CROP SMART RADISH®
LETS BE SMART TOGETHER...
The importance of protecting the ground we have has never been more important.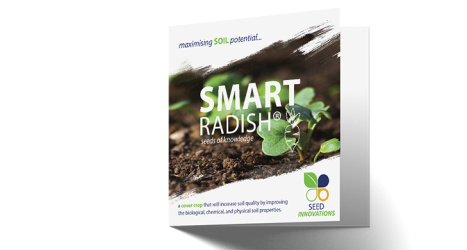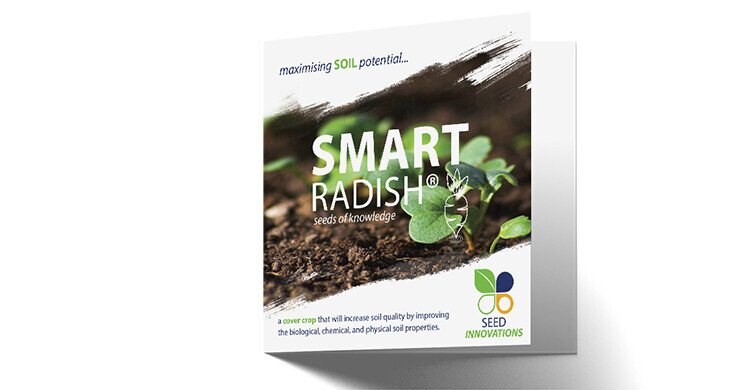 VIOLETTA
A purple daikon radish bred specifically for Sprouting and Microgreen production.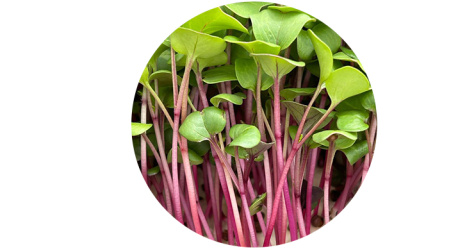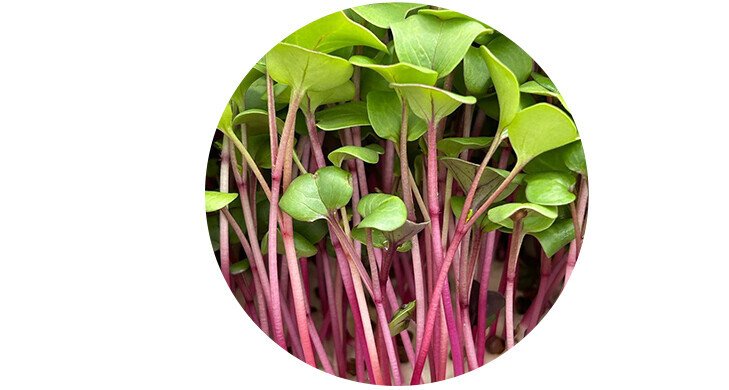 EL SCORCHO
produces high volumes of large, smooth skinned fruit which have a moderate pungency level.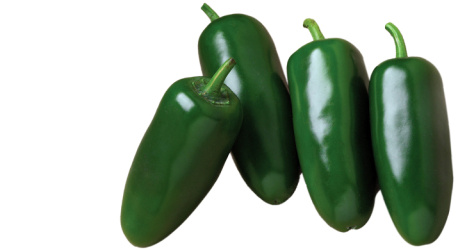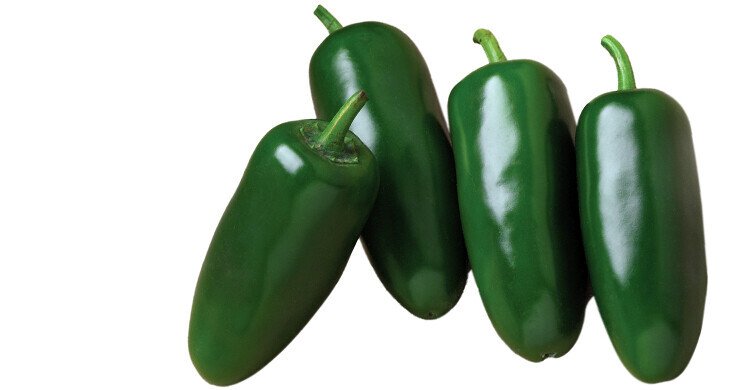 ELEKTRA
ELEKTRA is a high quality red kale for microgreen production which produces a vibrant red leaf with a high gloss finish. Delicate heart shaped leaves are a key feature of this variety.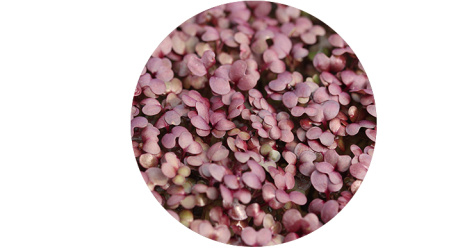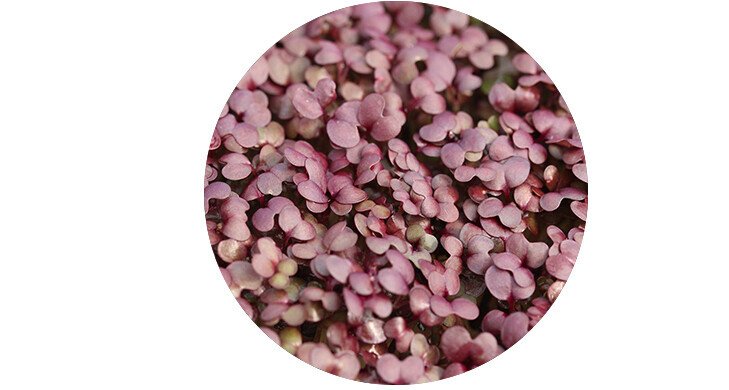 RANGER F1
RANGER is a highly uniform, hybrid celeriac for Autumn and Winter production.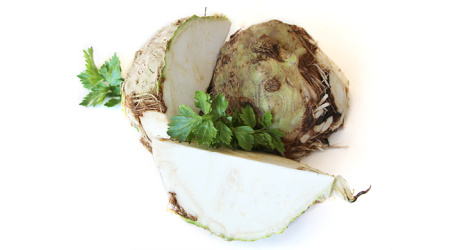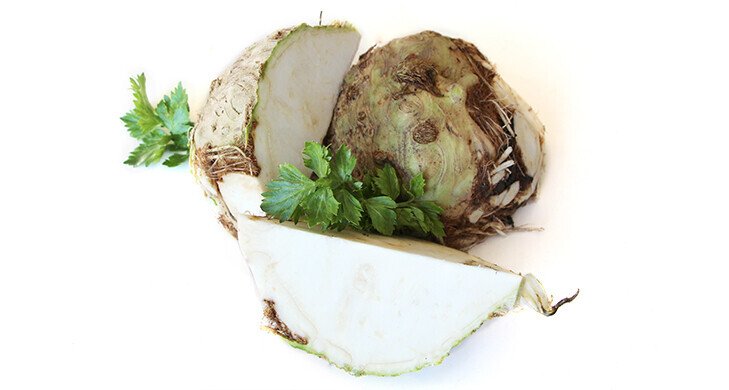 MATADOR
an extremely vigorous cool/cold season variety suited to Winter and early/mid Spring harvest.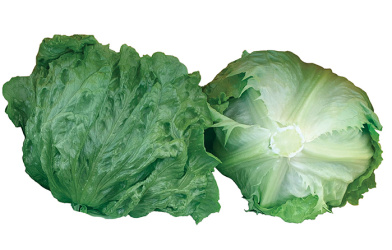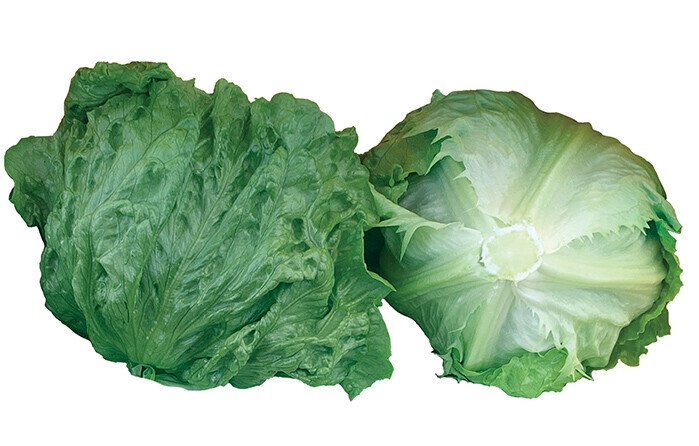 Nobel
a variety with a high level of adaptability for the varying growing conditions of New Zealand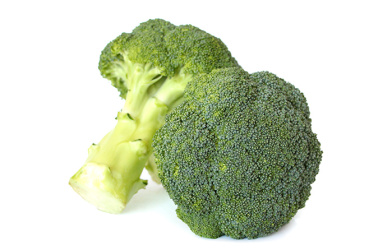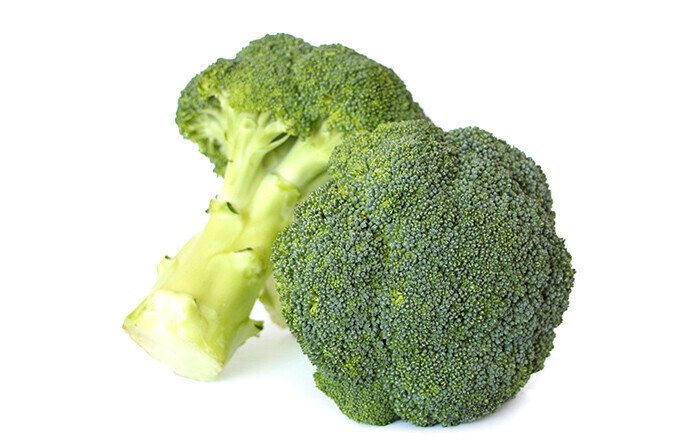 SOPHIE
attractive sunflower that adds a unique nutty flavour to any microgreen mix or is a unique stand alone product...